Description of Business
ORIX Group has been developing and investing in various types of real estate since the 1980s. As the global financial crisis that began in 2007 led to significant changes in the business environment, we have strengthened our asset management business to enhance the added value of real estate with a high level of expertise. We are developing an asset management business with many large-scale real estates entrusted to increase added value. We are also aiming for stable and efficient asset management through the operation of the diversified REIT*1.
1

Diversified REIT: a REIT that invests in multiple types of properties, such as offices, commercial facilities, residential properties, logistics facilities, and hotels.
Strengths of the Group Network
Our strength lies in its comprehensive ability to utilize its extensive real estate management expertise and the ORIX Group's network.
Utilization of the ORIX Group's real estate development and management expertise
Utilization of the ORIX Group's expertise and skills in real estate-related business
Utilization of connections with financial institutions and other experts
Relationship with domestic and overseas business partners
ORIX Real Estate Investment Advisors Corporation
ORIX Real Estate Investment Advisors operate a private fund*2 with funds invested by our customers, including institutional investors and business companies, and at present, answer the asset management needs of investors not only in Japan but also in other countries.
2

Private fund: a fund that raises money from a specific set of institutional investors with expertise or a small number of investors.
Entrusted with Many Asset Management Businesses of Large-Scale Real Estate
Assets under management at the end of the fiscal year ending March 2021 are approximately 670 billion yen, with a wide variety of uses, including hotels, office buildings, residences, and logistics facilities. We have been entrusted with a large number of large-scale real estate asset management businesses such as Sasashima Live 24 GLOBAL GATE (Nagoya City, Aichi) complex born as a new landmark in 2017 and HOTEL UNIVERSAL PORT VITA (Osaka City, Osaka) completed in 2018, contributing to the maximization of our clients' profits.
As of the end of March 2021, we have been entrusted with the asset management of 88 properties. (See the chart below.)
ORIX Asset Management Corporation
ORIX Asset Management is an asset management company of ORIX JREIT, which is classified as a REIT. It aims at steady growth of the investors' value by the management of the diversified REIT*3 utilizing extensive financial and real estate knowledge and expertise accumulated by ORIX Group over the years.
ORIX JREIT Inc. (a diversified REIT managed by ORIX Asset Management)
ORIX JREIT was listed on the Tokyo Stock Exchange in 2002 as the first diversified REIT in Japan. ORIX JREIT is promoting various measures to improve the quality of the overall assets under its management, attract tenants, and enhance financial stability, with the aim of realizing the steady growth of value for investors.
Acquiring carefully selected properties without limiting the use or area
ORIX JREIT acquires and manages assets by utilizing the extensive property holdings of ORIX Group and its expertise and network, and the assets consist of properties for a variety of uses, including mainly office buildings, but also commercial and residential properties, logistics facilities, and hotels. ORIX JREIT aims to improve the quality of our assets under management as a whole by replacing properties in a flexible manner in light of the competitiveness of the properties in the future, while acquiring carefully selected properties that will become investment targets without any limitations on use or area.
ESG Initiatives
ORIX JREIT is working together with ORIX Asset Management to proactively promote ESG initiatives through business activities. These efforts were highly evaluated and ORIX JREIT has been included in MSCI Japan ESG Select Leaders Index*4 since 2018. As part of efforts to promote ESG, ORIX JREIT also has issued the first green bond of ORIX JREIT to strengthen the capital procurement base by expanding our investor base for ESG investments in July 2019.
3

An index composed through sorting out companies that have high Environmental, Social and Governance performance. This index is selected as one of the ESG indexes at passive-management of Government Pension Investment Fund (GPIF).
Examples of Properties Owned by ORIX JREIT
Topics
ORIX Real Estate Nishi Shinjuku Building Switches 100% of Electricity Used to Renewable Energy Sources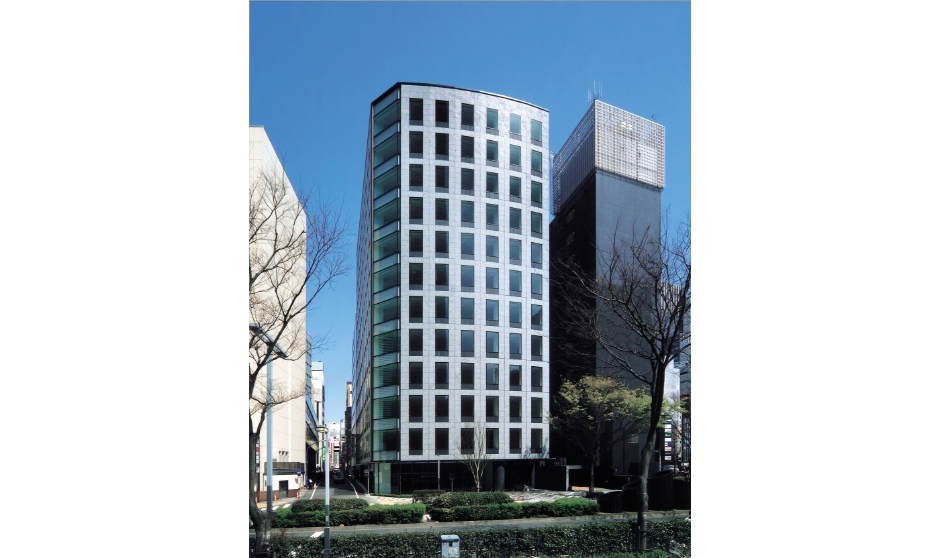 With the goal of reducing CO2 emissions in the entire ORIX JREIT Inc.'s portfolio, the power company of the ORIX Real Estate Nishi Shinjuku Building (office) was changed (post-change power company: ORIX) and the entire amount of electricity used at the property was switched to electricity derived from renewable energy sources with a zero CO2 emission coefficient. In addition to reducing CO2 emissions, the switch is expected to attract tenants with a strong interest in ESG.
Round Cross Roppongi Acquires CASBEE Evaluation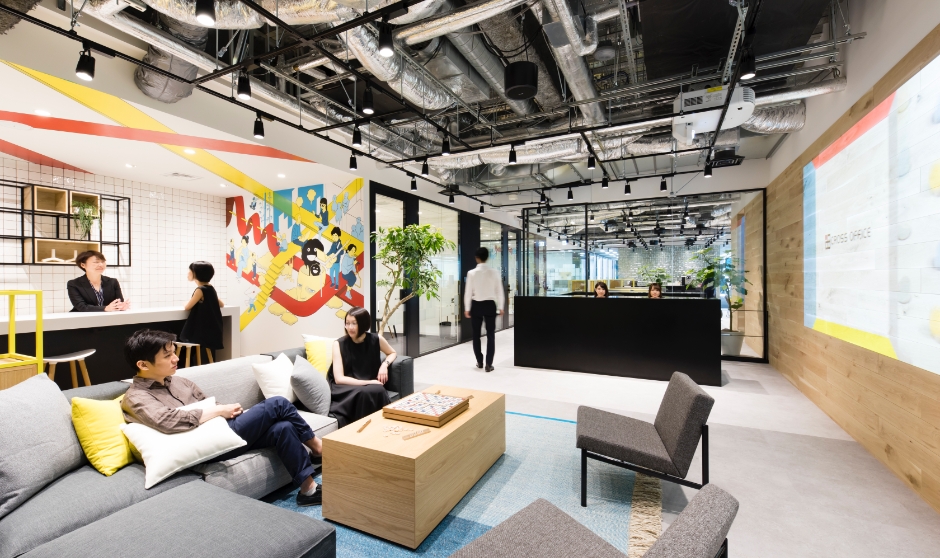 A rank of B+ was acquired in CASBEE‐Wellness Office.
ORIX Real Estate operates the Cross Office Roppongi serviced offices in this property. The certification was achieved as a result of cooperation between ORIX JREIT Inc. and ORIX Real Estate to maintain and improve the health and comfort of building users.