Description of Business
In space creation for hotels, restaurants, offices, and airport facilities, ORIX Facilities lends high productivity and functionality to space by proposing the best methods, cost, and design under an integrated construction system. Drawing on our extensive experience and track record, we also support the creation of spaces that add value for future businesses.
Proposals that Maximize the Use of Space
By adding a new "sensitivity" value to the conventional values of high functionality, high reliability, and reasonable price, we make proposals that maximize the use of space not only on the purpose, activities, and interests of the client, but also on their future prospects.
Staff with Diverse Experience
You will be supported by our richly diverse staff who have a wealth of experience. Equipped with unique planning capabilities and innovative ideas, the total space design we provide boasts high degrees of productivity and functionality.
Interior Furniture and Fittings to Suit Your Needs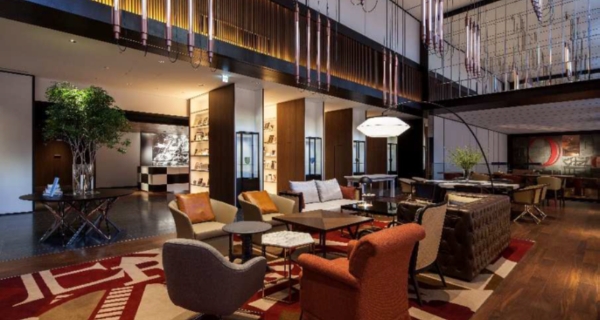 Employing means based on extensive experience and achievements, from design to manufacture and material procurement from Japan and overseas, we provide interior furniture, fixtures, and fittings to suit your needs.
Construction Results
Related Links
Other Information on Building Construction and Equipment-Related Business